Fighting for the Results You Deserve
Dedicated & Determined Legal Assistance Through Some of Life's Toughest Moments
ARRANGE A CONSULTATION
Commercial Litigation Attorney in Douglasville, Georgia
Invest in a Reputable Lawyer for Your Business
Schedule a Free Consultation for Commercial Litigation
Arguing about a contract dispute? Facing workplace safety issues? Atty Greg T. Bailey & Assoc., Inc. is here to walk you through the legal process and get your business law issues resolved right away.
Every business is unique and has different day-to-day problems. Attorney Bailey and his associates will consult with you to understand your business, and then customize a strategic plan for the best possible outcome.
Fight with Attorney Bailey by Your Side
Attorney Bailey has been helping Douglasville, GA residents through state and federal court cases. If you need sound commercial litigation, schedule a free consultation at our law firm today. We'll help you with any business law concern, such as: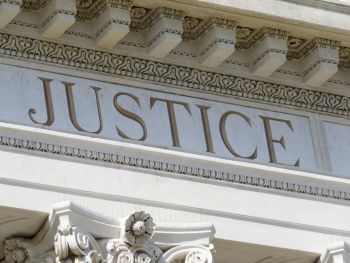 Workplace safety

Contract disputes

Workplace harassment

Risk management
Don't let your business suffer due to a dispute or management issue. Turn to Atty Greg T. Bailey & Assoc., Inc. today for commercial litigation.