Fighting for the Results You Deserve
Dedicated & Determined Legal Assistance Through Some of Life's Toughest Moments
ARRANGE A CONSULTATION
Tax Representation Attorney in Douglasville, Georgia
Do You Feel Burdened by the IRS?
Reach out To Atty Greg T. Bailey & Assoc. for Tax Representation
Atty Greg T. Bailey & Assoc., Inc. has been helping Douglasville, GA residents with their complex tax return and audit issues for 30 years. If you're in trouble with the IRS, seek sound legal advice from a tax law attorney right now. Attorney Bailey offers IRS representation, tax return preparation, and audit request assistance.
Minimize Personal and Business Tax Implications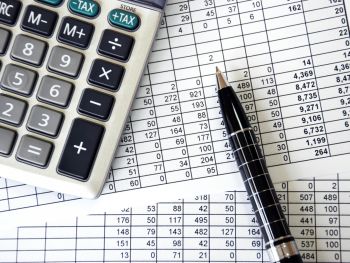 You can trust attorney Bailey and his associates to find a solution to your tax and financial issues that meet your exact needs. We'll:
Negotiate with the IRS about the amount you owe

Try to reach a payback agreement that both parties favor

Put together a tax strategy for you to reduce tax liability
Get the legal help you need by contacting Atty Greg T. Bailey & Assoc., Inc. right now. We'll work quickly to find a favorable tax solution for you.